Why I Keep People At Arms Length – A Friend Gushes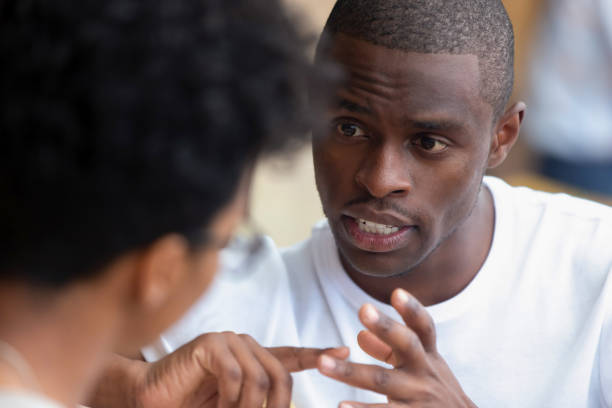 Friendship has been under intense bombardment in our generation that some people become distressed and depressed when they take you through the shocking tribulations they suffered at the hands of supposed friends.
This Blog has been a blessing to a lot of people and has attracted a number of people into my life and ministry. They have received closure and healings from their hurtful situations in life out of some of our non-judgemental handling of issues of life here.
I'll like to share a friend's reason for keeping a lid on meeting new friends.
"The greatest thing I enjoy now in my life and can do everything within my powers to guarantee its long life span and life is my PEACE OF MIND.
On how this concerns my social life and handling of humans who are not sensitive to my needs, I keep them at an arm's length by not expecting much from them. I permit me little expectation so that they wouldn't see me as a monster though. But you see that notion of spreading my arms and heart too for one to walk on, it is not me you people will kill before my time.
Dey your own dey let me dey my own!
My peace of mind is the life inside life for me biko!"
I have nothing to add here. LOL!